14th Annual Fishing Tournament!
Friday June 2 thru Sunday June 4, 2023!
Deadline to register: May 19th! (15th to get apparel)
Click HERE for registration form.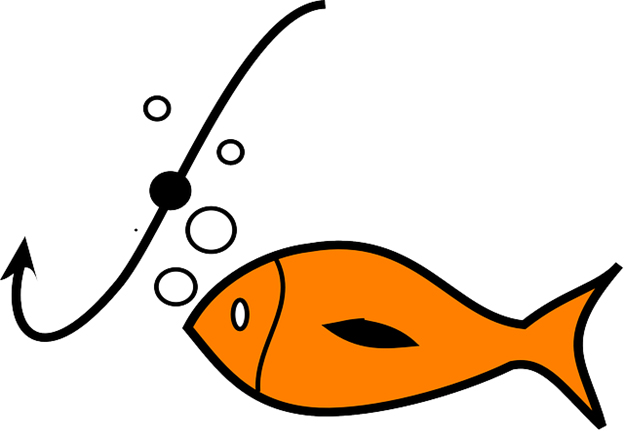 Fluke, Blues, Striped Bass (28″-31″), Porgies (10.5″)
Time: 12:01 AM Friday Morning 6/2 thru 4:00 PM Sunday 6/4.
Info & Regulations: Click HERE
Shirt Size Charts: Click for MEN's or WOMEN's
Awards Reception: Sunday 16:45 – 19:30
Dock Use: Dock Space is limited. Please use the 3 general use member slips and return to your mooring as soon as possible after weighing in. Unless otherwise directed by dock staff.
For more info, contact  Jack Bowman – jjb@mindplusmuscle.com – 631-513-3632
Registration Forms available HERE and follow the directions to register.
NOTE: New York State requires a no-fee registration to fish in the Sound.  Call 866-933-2257 or their website: www.dec.ny.gov/63.html